Collection
Shopbop Feels Good.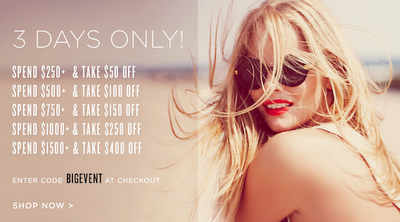 This past weekend I shared with you a few of my obsessions
offered by on line mega fashion retailer
ASOS
.
They aren't the only ones whose fabulous frocks 
over which I spend hours drooling.  
Oh ...
Comments
No comments yet.

or to add a comment.
≈ Sorry, there are no matching products.