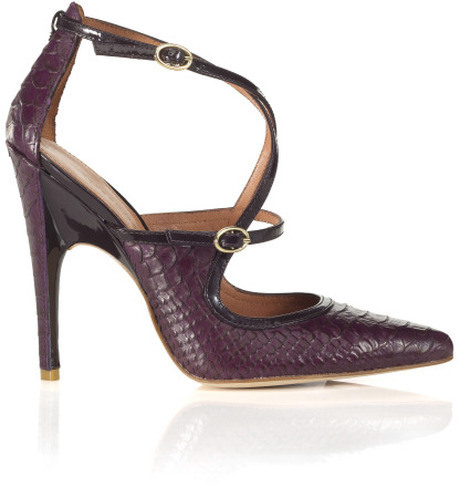 Day two of my overly devoted gossip girl marathon. Watching Blair not get married. And even I'm getting bored of the great GG. I feel listless. Again. I feel lystless. And so for your shopping plea...
Comments
No comments yet.

or to add a comment.
More
≈ Sorry, there are no matching products.