Collection
Luxury Lust- J. Mendel Cut-Out Dress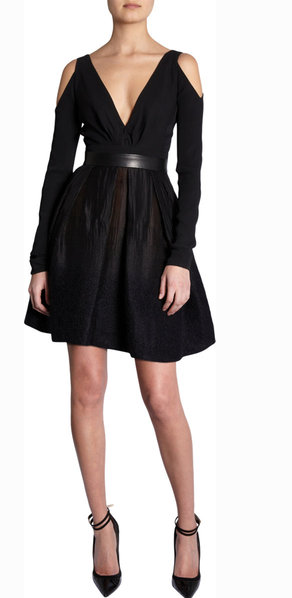 J. Mendel's Cut-Out Dress from Barney's New York is gorgeous. It is made with textured jersey, silk organza, and a leather belt in the middle. With deep cut-outs in the front, back, and shoulders...
Comments
No comments yet.

or to add a comment.
≈ Sorry, there are no matching products.