Collection
Pastels you say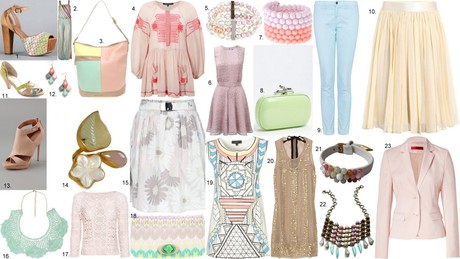 I was very suspect on first hearing of the pastel trend returning. It was reminiscent of the eighties preppy trend of candy floss polo shirts and beige chinos.  Thankfully there is a much classier ...
Comments
No comments yet.

or to add a comment.
More
≈ Sorry, there are no matching products.