Collection
Crushed on Velvet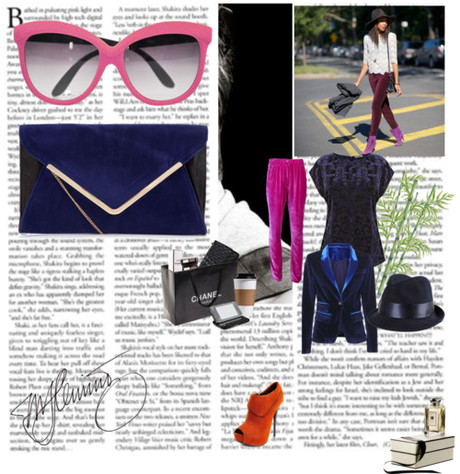 Velvet Crush by stylereview I apologise for the short break in programming due to the MacLeod flu over the weekend. Still not feeling 100%, but what better to help me back on my feet than my Monday...
Comments
No comments yet.

or to add a comment.
More
≈ Sorry, there are no matching products.