Collection
Commemorate in style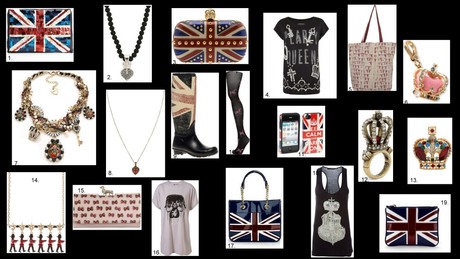 With the Queen's Diamond Jubilee fast approaching I offer up some stylish options to commemorate the special occasion! 1.  Lou Lou Guinness Felicity Union Jack Clutch Bag 2.  King Baby Studio Onyx ...
Comments
No comments yet.

or to add a comment.
More
≈ Sorry, there are no matching products.