Collection
The Hedonistic Best Friend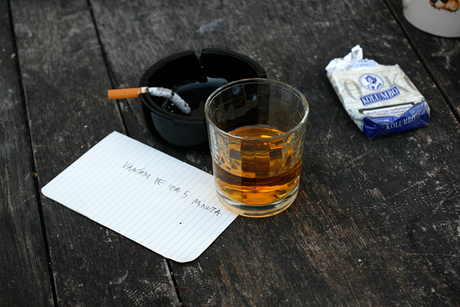 We have all had a friend who was wild and knew how to party at art and fashion events. She's great to hang out with at the cafe, club or trendy social scene. She can be a little selfish and create a stir to get attention, but no one's complaining!
Comments
No comments yet.

or to add a comment.
More
≈ Sorry, there are no matching products.