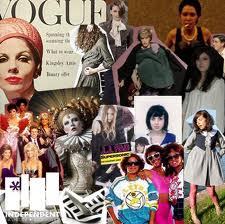 All women have that moment in their relationships when everything seems old and it needs some spice. 365 days a year 365 items to keep it sexy. layer pieces or just simply add small pieces to your already fabulous wardrobe.

Comments
No comments yet.

or to add a comment.
More
≈ Sorry, there are no matching products.