Collection
college budget chic :)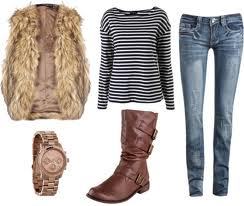 im going to college s this is a selfish, self made, collection that's just as stylish as the others and will still make anyone feel lavish bc who doesnt feel lavish in new clothes?!
Comments
No comments yet.

or to add a comment.
More
≈ Sorry, there are no matching products.