Collection
PALM SPRINGS // Packing List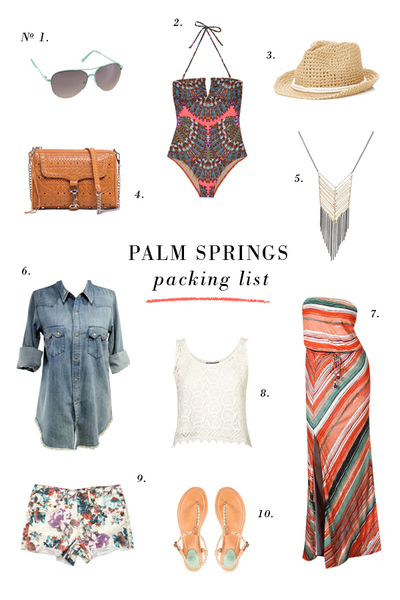 Weekend Getaway Well that headache on Monday ended up being a full-on, in-bed cold/congestion/compressed nerve (!) ALL week. Miserable. Thankfully we are headed out for a little R&R in Palm Springs...
Comments
No comments yet.

or to add a comment.
Rebecca Minkoff
$277 Sold Out
Genie By Eugenia Kim
$31 Sold Out
≈ Sorry, there are no matching products.