We checked 451 retailers, this item is sold out.
Try these instead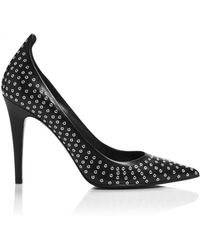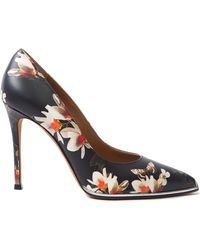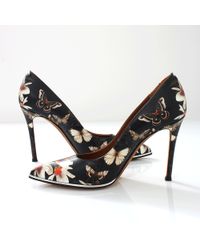 Not what you're looking for?
More Product Details
Black suede Yves Saint Laurent featuring a peep toe, a metal chain detail along the trims and front, a pointed front panel, a platform sole and a high stiletto heel.