Traffic Blue Plastic Orb Loafers
We checked 451 retailers, this item is sold out.
Try these instead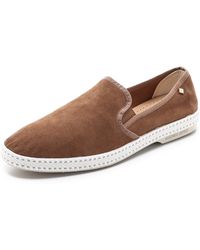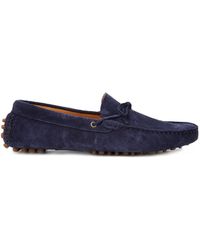 Not what you're looking for?
More Product Details
Traffic blue plastic loafers with a gold metal brand orb logo to the front. Vivienne Westwood loafers have faux stitch detailing, gold metal eyelets to the sides, a brand logo embossed interior and black padded insole.