We checked 451 retailers, this item is sold out.
Partner stores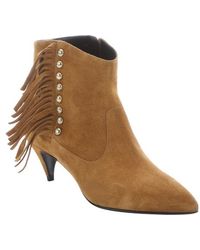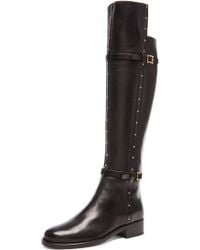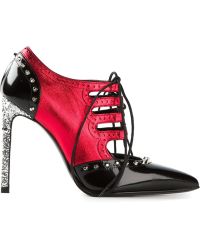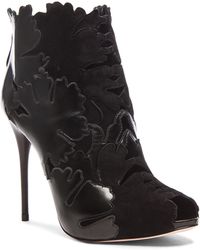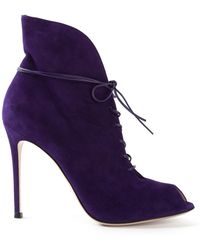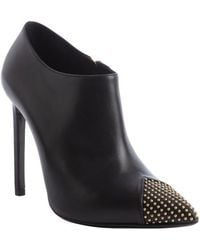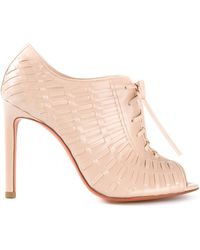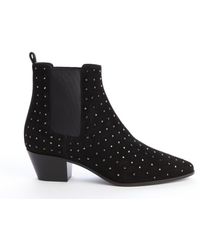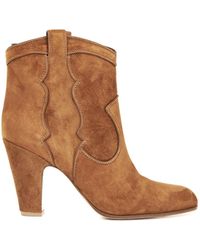 Not what you're looking for?
More Product Details
Brown chamois leather knee length boots from Valentino featuring a round toe, a minimal panel design, a silver-tone buckle and strap detail that runs from one side to the other under the sole, stud detailing around the ankle, a leather covered high heel and a leather sole.