Black Serisa Leather Overtheknee Boots
We checked 451 retailers, this item is sold out.
Partner stores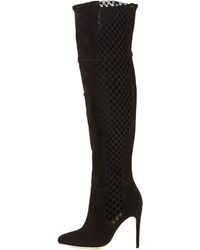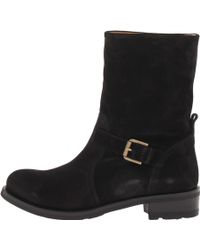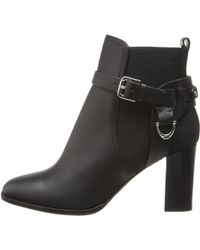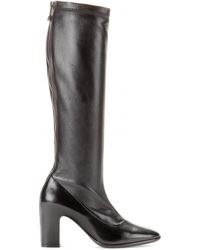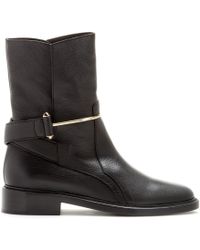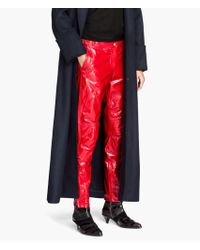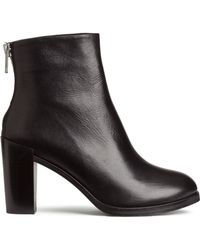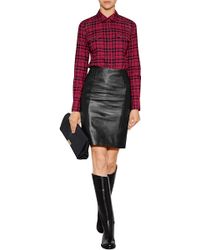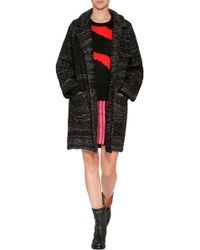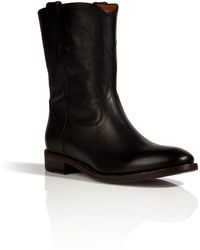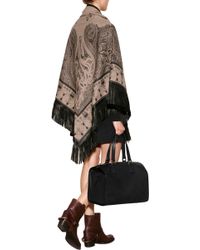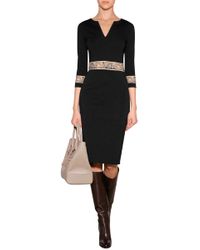 Not what you're looking for?
More Product Details
Over-the-knee paneled design shaped of sumptuously soft italian calfskin. Shaft, 17" leg circumference, 15½" leather upper pull-on style leather lining and sole padded insole made in italy.