Black W811 Velcro Walking Shoe (women)
We checked 451 retailers, this item is sold out.
Try these instead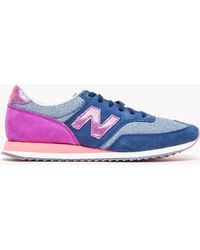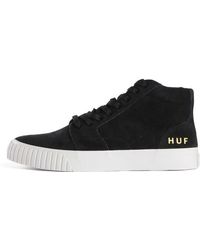 Not what you're looking for?
More Product Details
Performance walking shoe for the walker who needs additional stability. Convenient hook-and-loop closure secures to proper fit. ROLLBAR® with TPU post provides maximum pronation control.