White Summer Birthday Wedge
Try these instead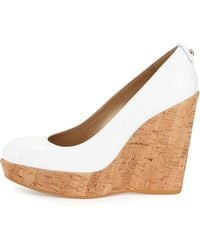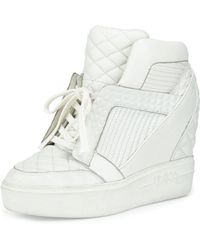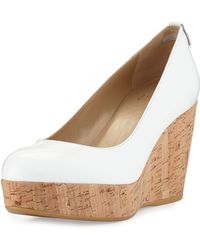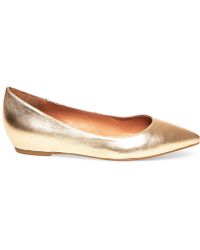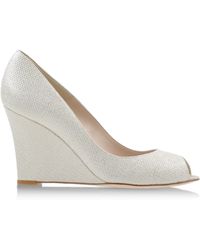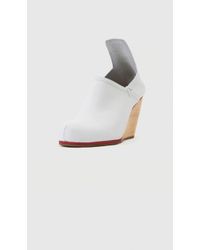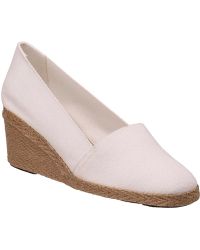 Not what you're looking for?
More Product Details
Weather's never been an issue when planning your outdoor celebration! In fact, choosing these walkable wedges by over flats for your lakeside picnic seems to be your biggest concern! Let us make the decision easy for you. Pair these candy-apple- and paper-white-striped peep toes with a caramel sundress and hat that match your the faux leather laces bowed atop your toes, add a nautical necklace, and keep your arms bracelet-free, so you're ready to hug and accept prezzies. See - wasn't that simple?