Throw down at the hoe down in these western-inspired boots from Marc Jacobs™.
Featured in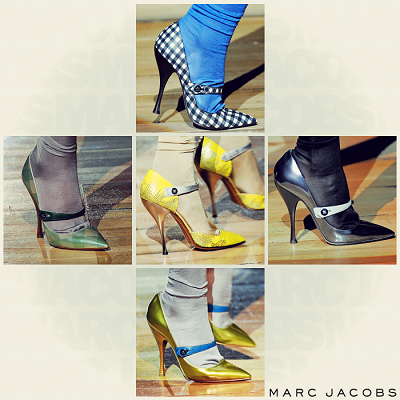 Shop LMJukez.com's best picks from Marc Jacobs. Listen and download the latest Marc Jacobs runway soundtracks from LMJukez.com: http://www.lmjukez.com/search?q=marc+jacobs For menswear, select men in the left column.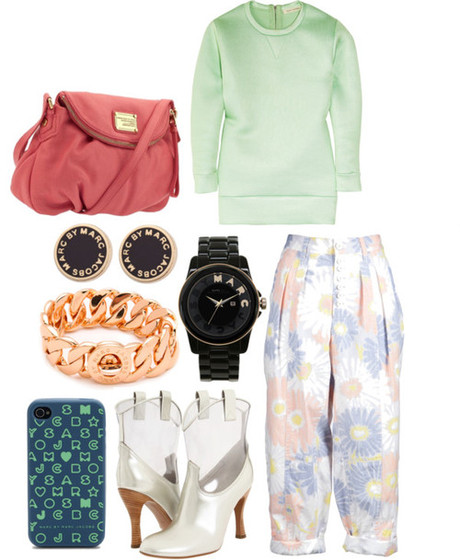 King Marc by phat-haus-cat featuring western boots Marc Jacobs knit sweater , $905 / Marc Jacobs pleated pants , $505 / Marc Jacobs western boots / Marc by Marc Jacobs cross body bag / Ma...