Asti Suede Chelsea Boots Chocolate Brown
We checked 451 retailers, this item is sold out.
Partner stores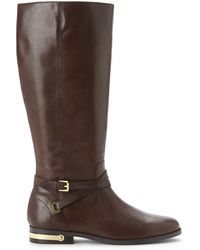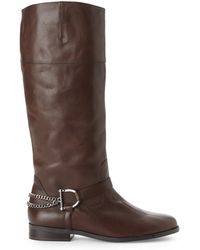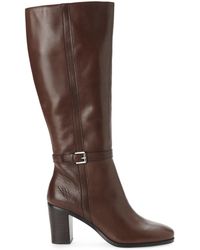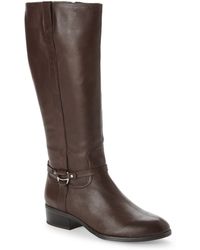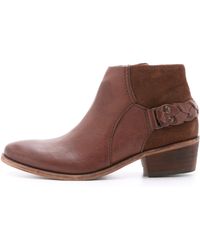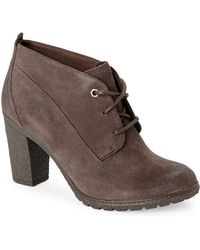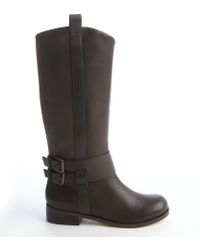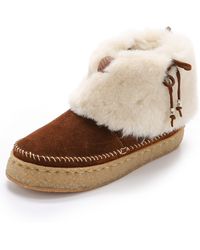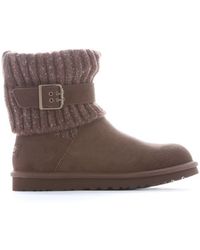 Not what you're looking for?
More Product Details
These pull-on Asti Chelsea boots from John Lewis have the kind of understated style that works in a workplace or charms at a bar. The chocolate brown suede uppers feature elasticated sides, with comfy leather linings and super practical 1.5cm block heels.