Champagne leather sandals from Jimmy Choo featuring an almond shape peep-toe, a low heal and a metallic glitter style.
Featured in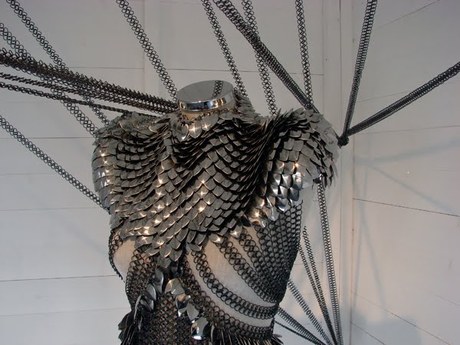 Because even tough girls have to put on a skirt every now and then.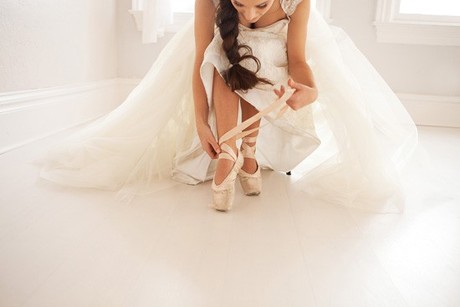 flat shoes   |flat  sh  oō | (also ballet shoes or ballerina shoes) adjective  (  flat ter  ,  flat test  ) a shoes, without heels or with very low heels. ORIGIN  Middle English  : from  Old Norse ...