We checked 451 retailers, this item is sold out.
Partner stores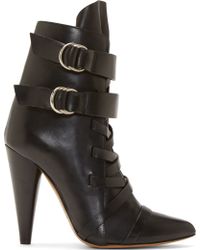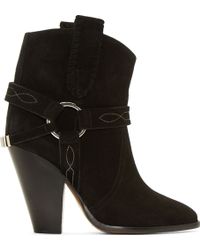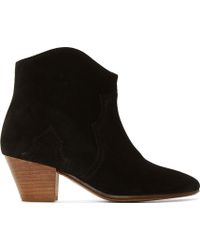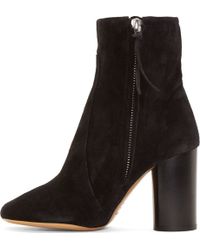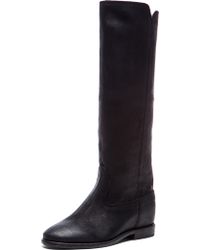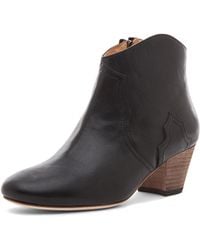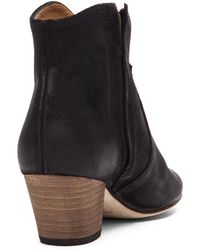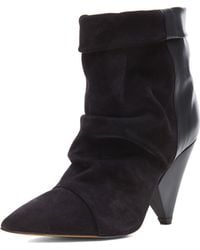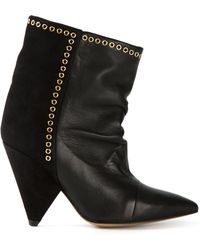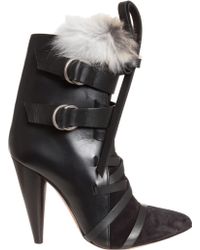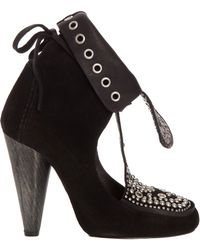 Not what you're looking for?
More Product Details
Black suede cowboy style 'Milwauke' boots from Isabel Marant featuring a pointed toe, stiletto heel, curved mouth, silver tone studded front design and an ankle strap with a silver tone chain front.