Givenchy
Black Open Toe Sandal
Black leather sandals from Givenchy featuring an open toe, a wide front panel, a buckled ankle strap, a contrasting wood panel and a high stiletto heel.
Featured in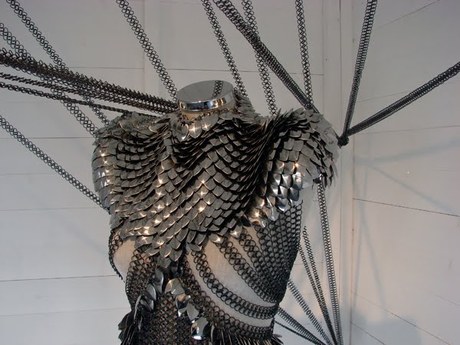 Because even tough girls have to put on a skirt every now and then.
Shop LMJukez.com's best picks from Givenchy. Listen and download the latest Givenchy runway soundtracks from LMJukez.com: http://www.lmjukez.com/search?q=givenchy For menswear, select men in the left column.