Brown Peep Toe Ankle Boot
We checked 451 retailers, this item is sold out.
Partner stores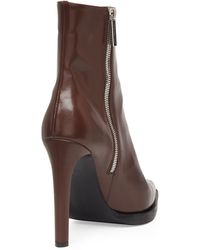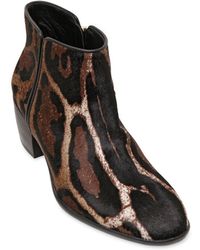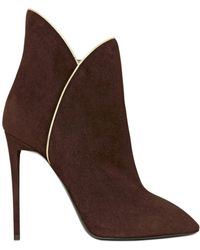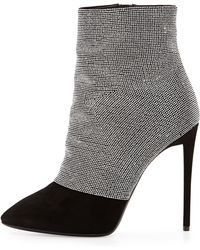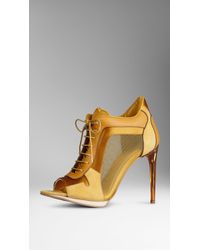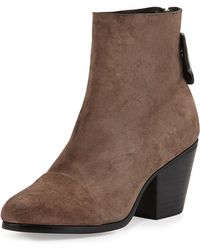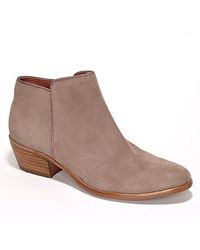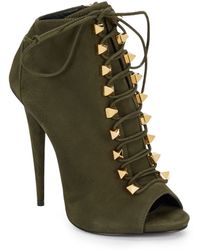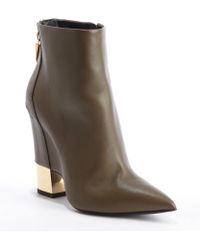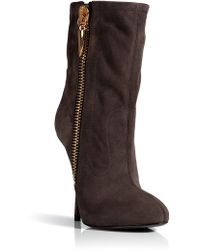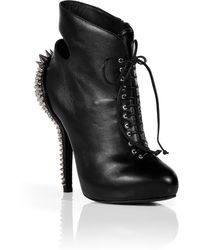 Not what you're looking for?
More Product Details
Brown leather ankle boot from Giuseppe Zanotti featuring a peep toe, a side zip fastening with a stiletto heel and a gold tone buckle fastening ankle strap.