Dolce & Gabbana
Beige Semi Sheer Lace And Satin Platform Pumps
A semi-sheer platform pump rendered in exquisite floral lace with a satin-covered heel.
Featured in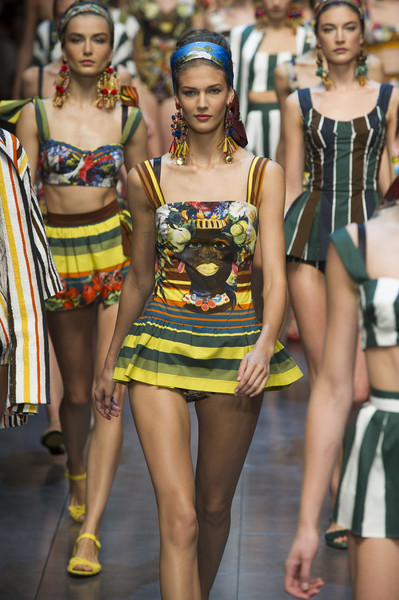 It's called "Sea, Sun, Love" the collection by Domenico Dolce and Stefano Gabbana, a fashion show so happy and fun to make people forget about public and private problems. See what's hot from the Spring 2013 Runway Collection shown in Milan. http://www.fashionistasmile.com/2012/12/dolce-sicilia-che-meraviglia-wmn-ss13.html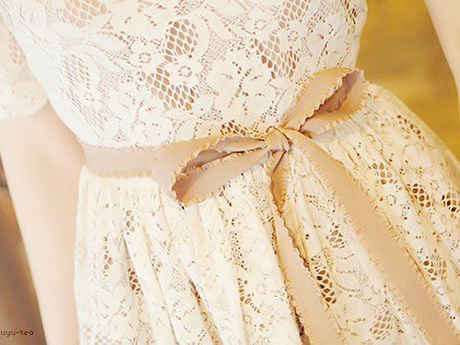 Lace to be worn in public.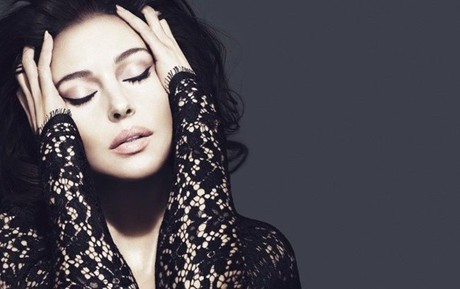 Il lato più seducente e femminile del pizzo... nero, rosa, sgargiante, dappertutto