Dior
Gold Cd Metallic Leather Loafers
Metallic leather staple with decorative stitching and a silvertone "CD" embellishment.
Featured in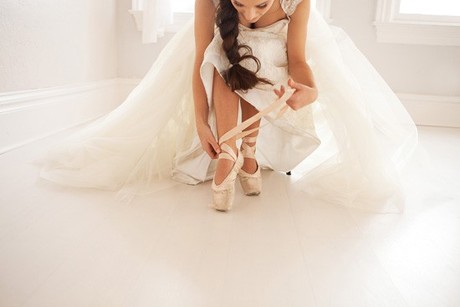 flat shoes   |flat  sh  oō | (also ballet shoes or ballerina shoes) adjective  (  flat ter  ,  flat test  ) a shoes, without heels or with very low heels. ORIGIN  Middle English  : from  Old Norse ...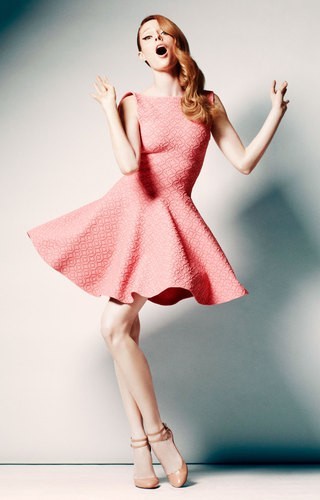 loaf er  |ˈlōfər| noun trademark  a leather shoe shaped like a moccasin, with a low flat heel. ORIGIN  mid 19th cent. : perhaps from German  Landläufer  'tramp,'  from  Land 'land'  +  laufen  (dia...