Multicolor Harvanana Zebra Ponyskin Loafer
We checked 451 retailers, this item is sold out.
Try these instead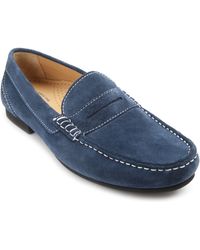 Not what you're looking for?
More Product Details
These black and white zebra pint ponyskin loafers have a round-toe with a neon-pink patent-leather cap and gold metal studded embellishment. The shoes have a yellow, black and burgundy embroidered badge front detail and a yellow grosgrain trimmed edge. Ponyskin, metal, patent-leather.