We checked 451 retailers, this item is sold out.
Try these instead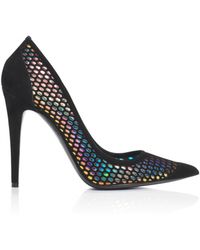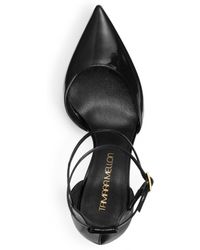 Not what you're looking for?
More Product Details
This 160mm slingback is taking no prisoners! Her lace insets offers a delicate balance to her extreme height. Perfect for the transition into our fall season, "guizi" is a top pick for fierce fashionistas.