Brown Bicolor Double Monk
We checked 451 retailers, this item is sold out.
Try these instead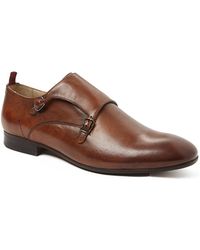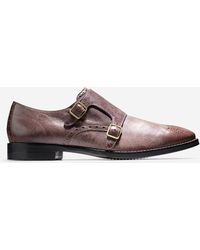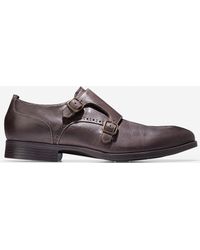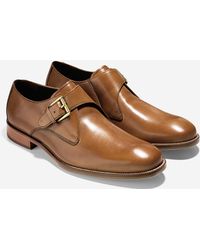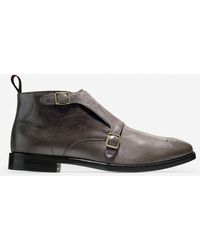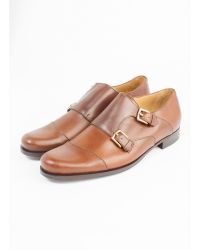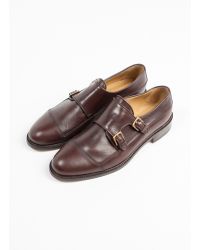 Not what you're looking for?
More Product Details
Bicolor smooth calfskin leather plain toe double monk with gold-tone hardware and stitched wingtip detailing at heel. Stacked leather/rubber sole. Available in Black/Tan. Made in Italy.