Collection
blue collar lass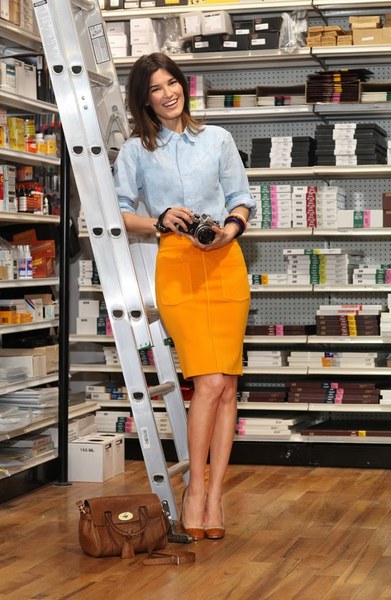 More like Blue Collar Sass! Cowgirl colours, my favourite!!!! As seen on Hanneli Mustaparta

Ideally, I'd commission petit H to make a sweet holster for me out of cognac leather scraps (they made a coffee cup sleeve, so it's not entirely out of the question). Since I don't have a pearl-handled kitty cat [gat?] to store in said holster, I'll settle for a masculine doctor bag in a similar cognac shade.

Better to go with light blue on top and bright orange hue on bottom.
Comments
No comments yet.

or to add a comment.
More
≈ Sorry, there are no matching products.