Collection
With my dear Matthew Williamson at his home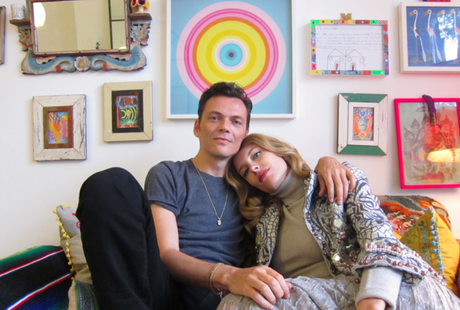 Matthew's home reflects his uber colourful collections inspired by India. I just love his house and how he decorated it….gold pineapples, bell jars, birdcages and wheat sheaf tables. I had to take ...
Comments
No comments yet.

or to add a comment.
Matthew Williamson
$2265 Sold Out
Matthew Williamson
$2263 Sold Out
≈ Sorry, there are no matching products.