Collection
Fight Your Winter Blues with Colour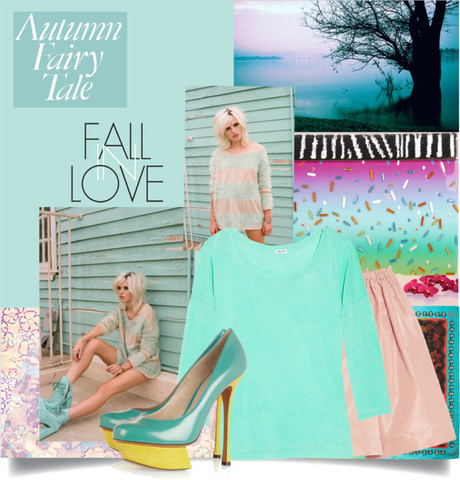 To fight your upcoming winter blues, I recommend COLOUR! It is a great way to lighten up foggy days and grey skies. Here is a perfect outfit for you:
Vintage Whisper cotton slub-jersey top by Sple...
Comments
No comments yet.

or to add a comment.
≈ Sorry, there are no matching products.