Collection
John Cage and Jackets (TM).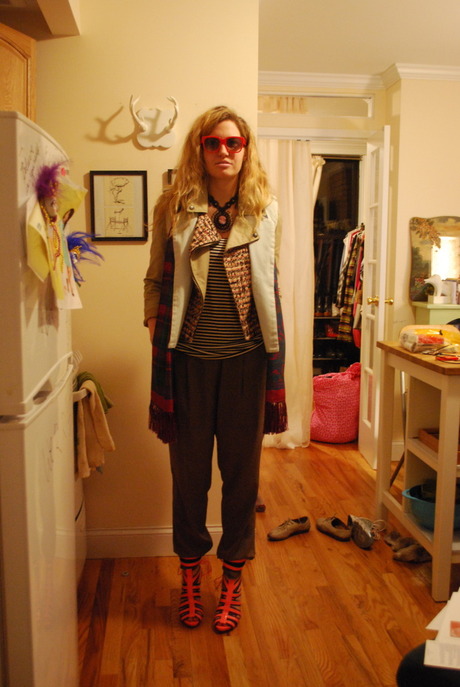 When I'm not in working in my job as a freelance banker, I'm a musicianist. This week I've been working on some cool MASH-UPS to share: all classic song-sexin' between my favorite pop hits and John...
Comments
No comments yet.

or to add a comment.
≈ Sorry, there are no matching products.