Collection
THERE IS A REALLY GOOD STORY BEHIND THIS INSTALLATION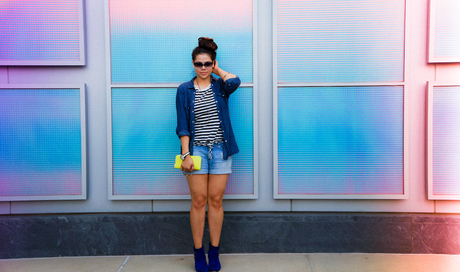 Let me tell you guys a story- There is this awesome light installation near my apartment (as you can see) and I knew I had to shoot in front of it. So minding my own business, just shooting for my ...
Comments
No comments yet.

or to add a comment.
More
≈ Sorry, there are no matching products.