Collection
POLKA DOTS AND LITTLE LADIES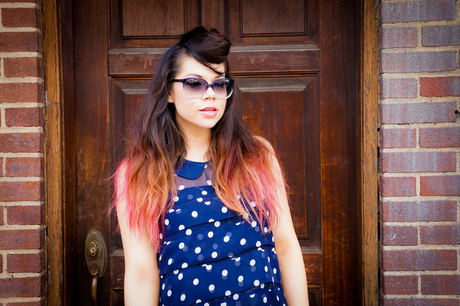 My all-time favorite pants with my all-time favorite print. Heaven in an outfit? Yeah, I think so.   Forever 21 polka dot top [similar here] | Little ladies print pant c/o Orla Kiely | Feather clut...
Comments
No comments yet.

or to add a comment.
≈ Sorry, there are no matching products.