Collection
MOOD: WHY NOT BE HAPPY AND GET A LITTLE NAKED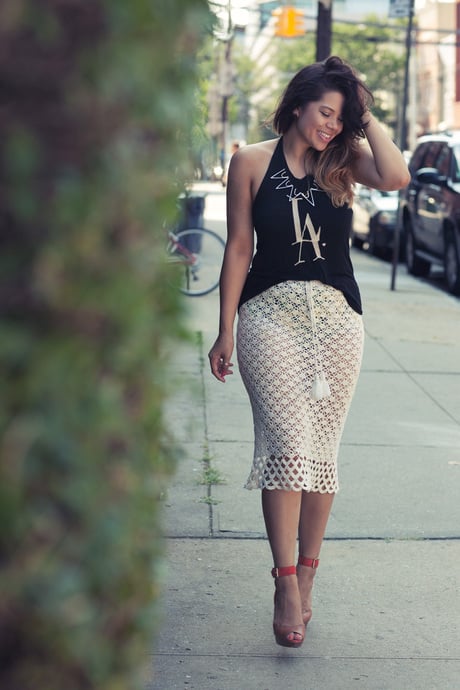 You know those mornings you wake up and feel miserable, feel like today is not going to be your day and nothing will motivate you to hop up and get your day started? Today wasn't that day. I woke...
Comments
No comments yet.

or to add a comment.
More
≈ Sorry, there are no matching products.