Collection
MOOD: I WANT TO CARRY MY WHOLE LIFE IN THIS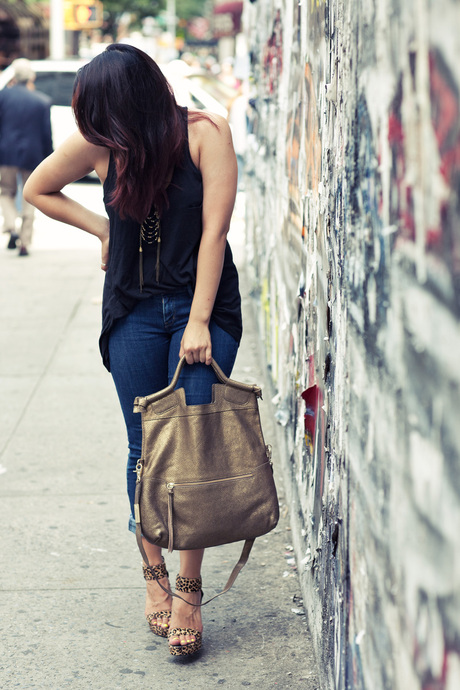 What do you do when you deliver newspapers in the morning, then head to the office in the late morning, then out to drinks in the evening and need to carry all these things and carry in a fashionab...
Comments
No comments yet.

or to add a comment.
More
≈ Sorry, there are no matching products.