Collection
IT'S A PLNDR PARTY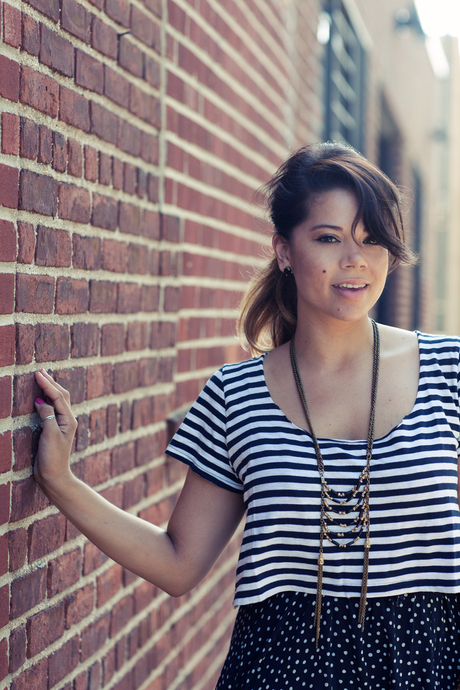 Guess what. Guess. Seriously, guess. C'mon, just guess. Okay fine. I'm PLNDR/Karmaloop's Guest Blogger this month. It's going to be pretty epic- not only are you going to get the usual videos but m...
Comments
No comments yet.

or to add a comment.
≈ Sorry, there are no matching products.