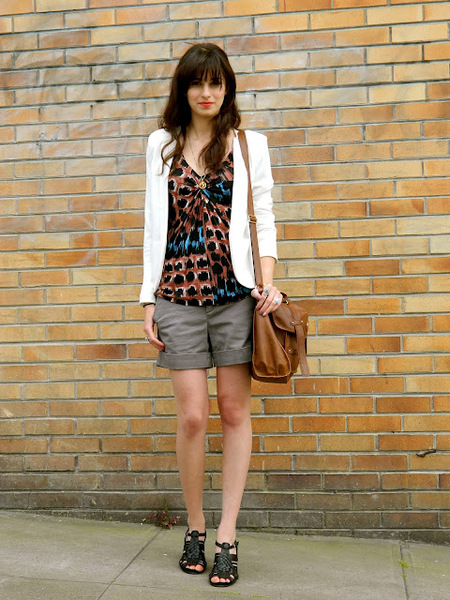 Whoever said shorts can't be chic has me wondering why. Granted, there are shorts out there that should never be worn in public (hello super short denim cutoffs, I'm talking to you), for the most p...
Comments
No comments yet.

or to add a comment.
≈ Sorry, there are no matching products.