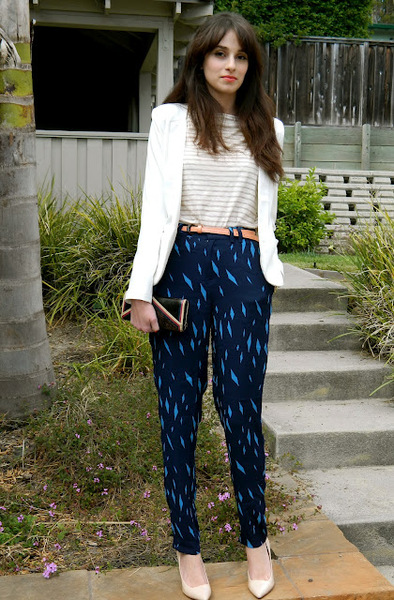 The pajama trend was something I liked to see others pull off, but on myself I felt a little weary about it. That is, until I saw this pair of Madewell pants on crazy sale. The cute blue geometric ...
Comments
No comments yet.

or to add a comment.
Stuart Weitzman
$98 Sold Out
≈ Sorry, there are no matching products.