Collection
I'm Kicking Through The Autumn Leaves And Wondering Where It Is You Might Be Going To…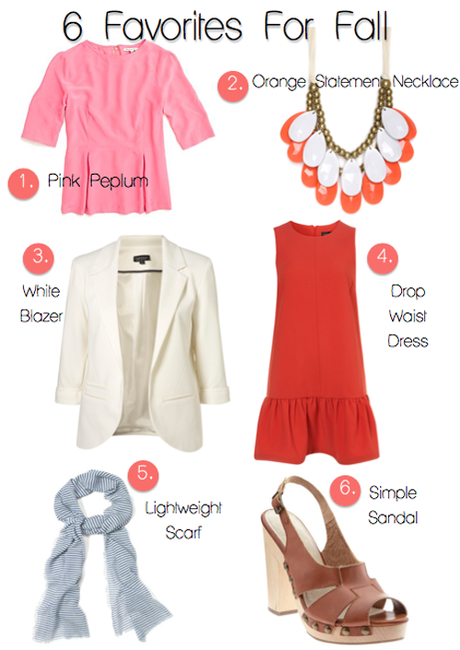 It's hard to believe that we're already talking fall. Living the south, we don't get much of a season change, as fall just means it goes from unbearably hot to just normal hot in temperatures. With...
Comments
No comments yet.

or to add a comment.
≈ Sorry, there are no matching products.