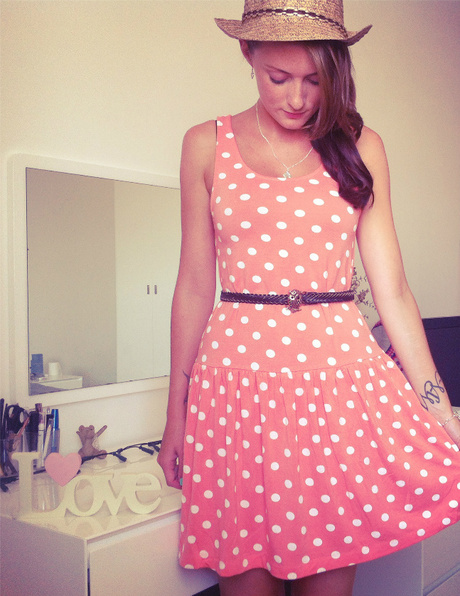 I know I am not alone in the feeling that money in PayPal isn't 'real' money so I can pretty much ALWAYS spend it. I had a few quid in there and an ASOS code sitting in my inbox so decided to treat...
Comments
No comments yet.

or to add a comment.
≈ Sorry, there are no matching products.