Collection
Snapped: In Moscow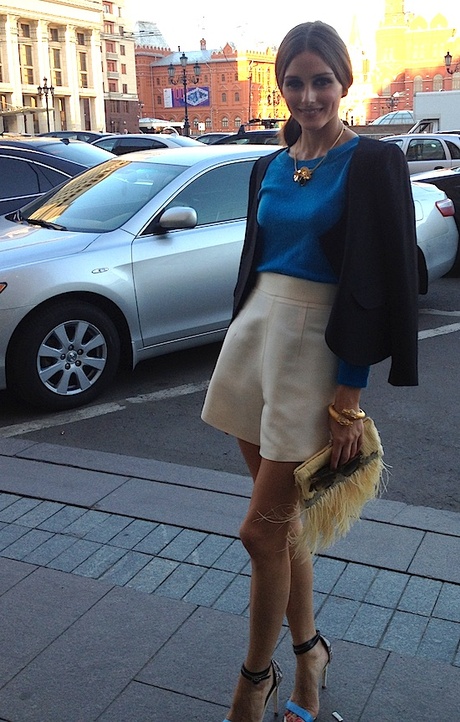 - Greetings from Russia! Here I am, on my way to a Carrera y Carrera event, wearing Katie Ermilio, paired with one of my all-time favorite vintage blazers, and Tibi shoes. - - Follow us on Pinteres...
Comments
No comments yet.

or to add a comment.
≈ Sorry, there are no matching products.