Collection
The shorts report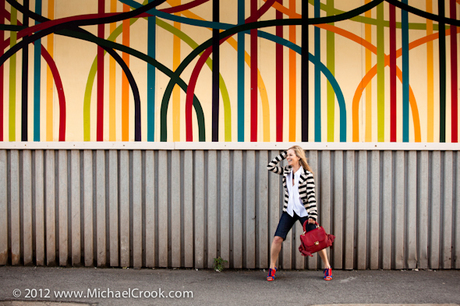 Hi ho, hi ho, its off to work we go. Although summer is a time to chill out and wear the bare minimum, most of us worker bees still have to sit at a desk and report to a boss. Um, HELLO..Money? Rec...
Comments
No comments yet.

or to add a comment.
Dolce & Gabbana
$278 $695
≈ Sorry, there are no matching products.