Collection
Silver Streaks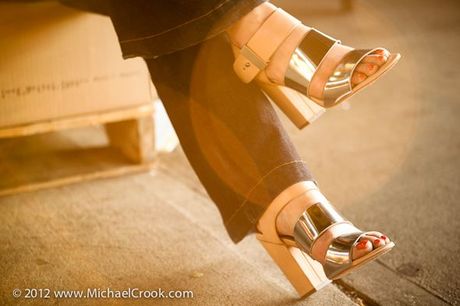 It's no secret that I love shoes. If you keep up to date with my currently obsessed, you would know that a lot of the goods from my vault are usually of a footwear variety of some sort. Sometimes a...
Comments
No comments yet.

or to add a comment.
≈ Sorry, there are no matching products.