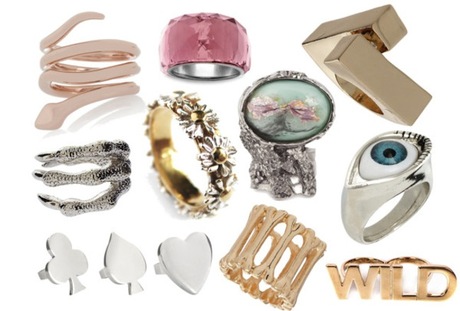 Yesterday I got an email from a desperate friend asking where she can get some awesome black caged knuckle rings she saw in a magazine. Willing to hunt for anything, as the Fashion Hunter does, I d...
Comments
No comments yet.

or to add a comment.
≈ Sorry, there are no matching products.