Collection
Memorial Day Weekend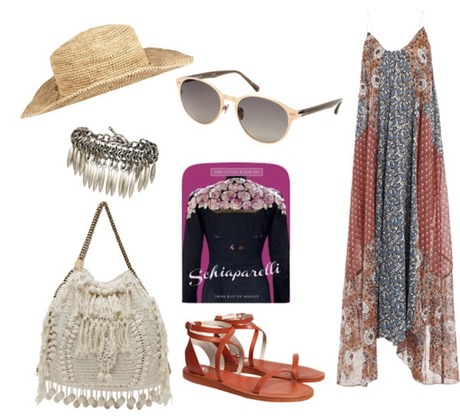 Ready or not, Memorial Day weekend is arriving in T- minus 2 days.While I'm sure we all agree that we can't wait for freaking summer to start, this week's overcast and rainy weather is not perfectl...
Comments
No comments yet.

or to add a comment.
Kors By Michael Kors
$53 Sold Out
≈ Sorry, there are no matching products.