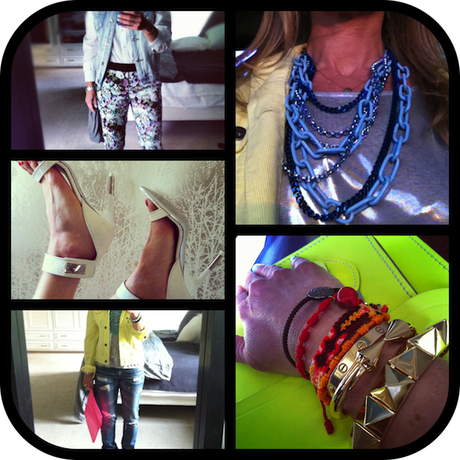 Today I'm giving you a peak of my week as an unapologetic fashionista.  The showing off posing of the innards of my curated closet is as close to wearing what I adore without stopping by for coffee...
Comments
No comments yet.

or to add a comment.
More
≈ Sorry, there are no matching products.