Collection
See What's on My LYST!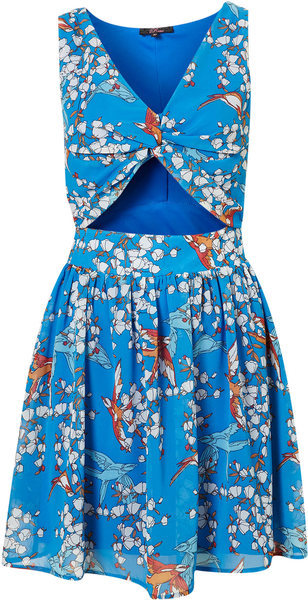 Today, I found a really cool site that makes shopping so much easier! With LYST, you can follow all your favorite brands and see all their latest collections on your feed. You can add the items you...
Comments
No comments yet.

or to add a comment.
More
≈ Sorry, there are no matching products.