Collection
Let's Get Physical!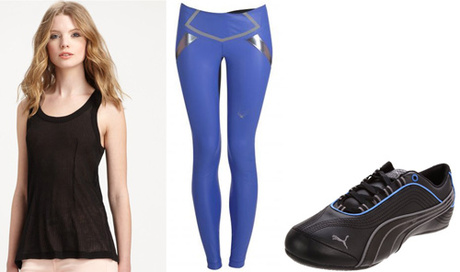 No, I did not grow up in the 80s, but when writing about exercise the song
'Physical'
by Australian pop singer Olivia Newton-John, does come to mind. With summer holidays approaching this is defi...
Comments
No comments yet.

or to add a comment.
More
≈ Sorry, there are no matching products.