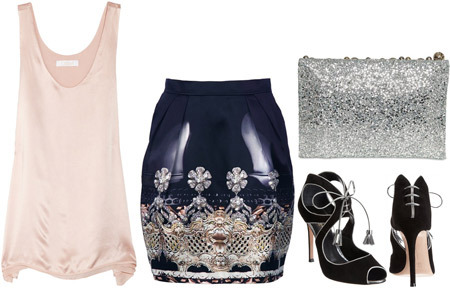 In today's wired world, technology plays such as pervasive role that our lives get more and more intertwined with it. It's not just a work tool or a way of entertaining ourselves, it has gone beyon...
Comments
No comments yet.

or to add a comment.
More
≈ Sorry, there are no matching products.