Collection
Aqua & Burgundy will be accent colors for the main event burnt sienna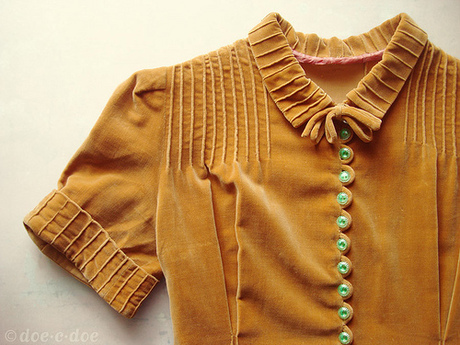 The feel of a burnt orange or sienna, straw, fields, sun burned hay, the earth being heated and the colors going with it. Seeing nature playing a bigger role in fashion colors this coming season.
Comments
leotajane

Terra Tone Fall with Burgundy & Aqua playing with the Accents

or to add a comment.
More
≈ Sorry, there are no matching products.